Ethical Trading
Our partner factory in Turkey is regularly audited to ensure that employee working conditions comply with internationally recognised and local laws governing labour rights and health and safety issues. The SEDEX / SMETA audit is one of the most widely used and respected Ethical Trade audits available, and is carried out by locally based, SMETA-approved organisations. Read more about SMETA here.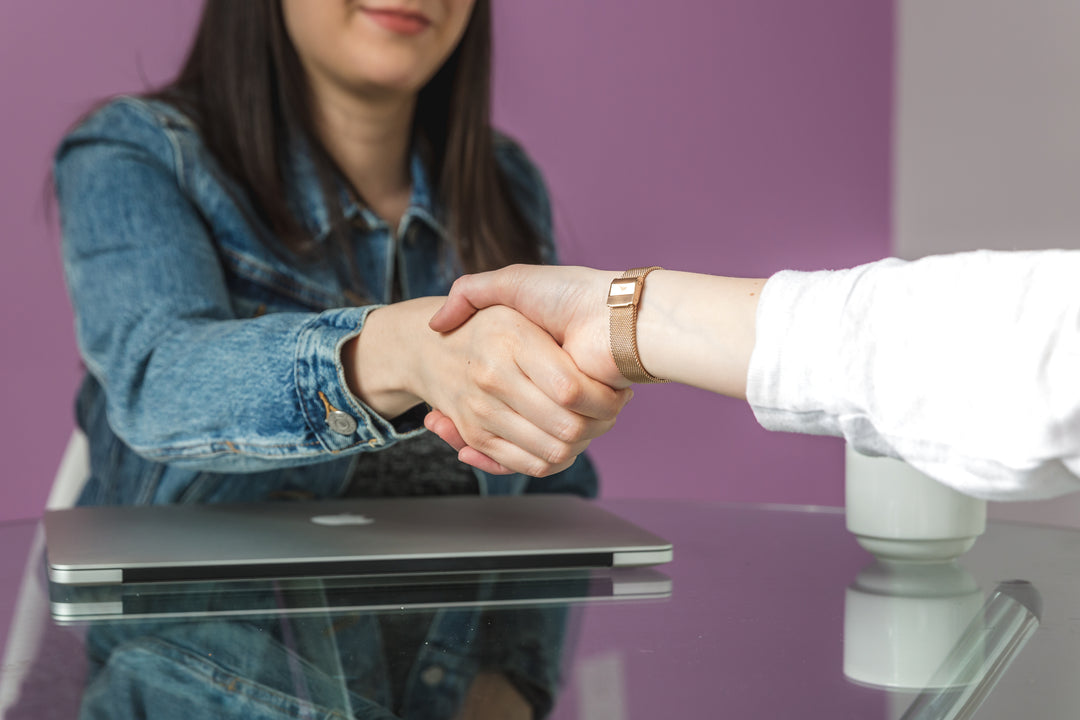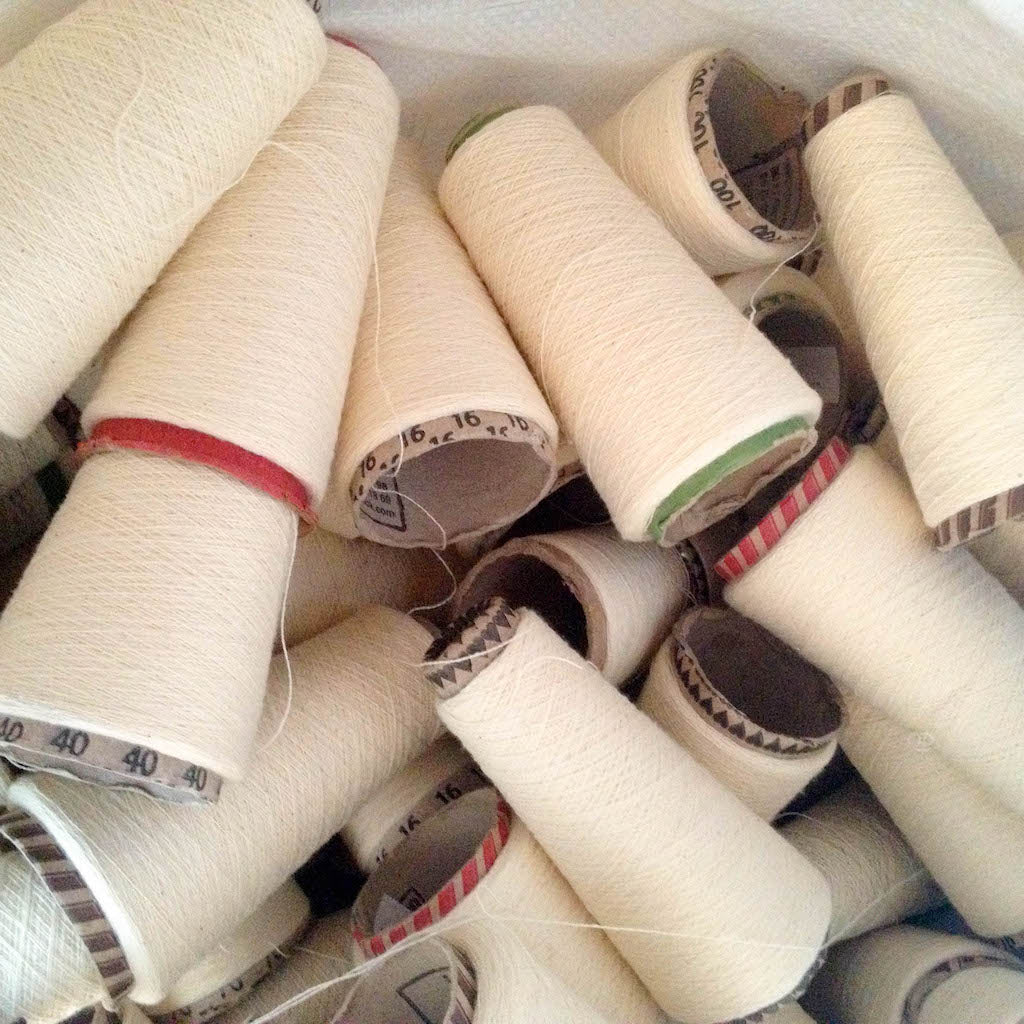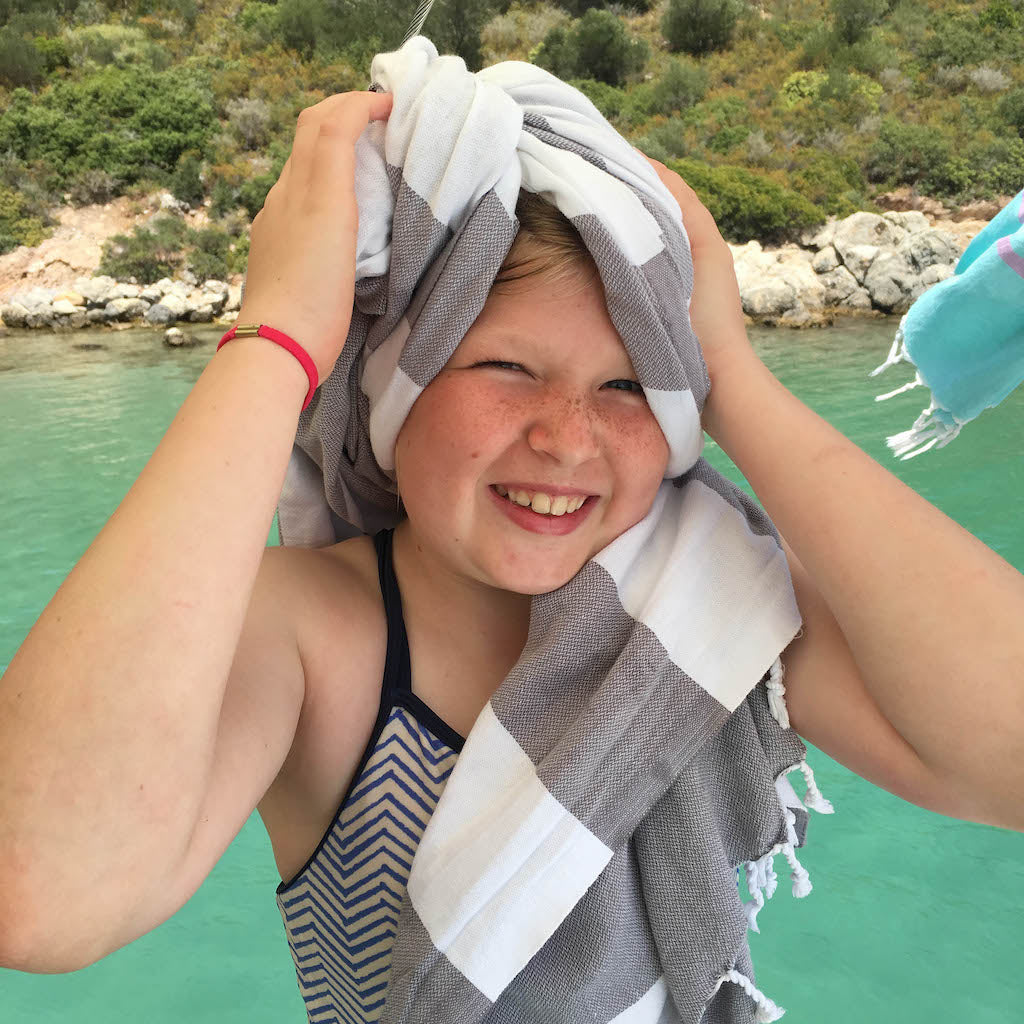 Materials
Ailera's products are primarily produced from 100% natural fibres such as cotton or linen. All products carry the global OEKO-TEX guarantee, meaning they are certified 100% free of harmful substances. Click here for more information on the global OEKO-TEX 100 standard, and how this works to give you peace of mind when making your purchase. 
Kinder Products
Specific product sustainability initiatives we have developed include the self-fabric towel-in-bag concept we use for our best selling hammam towel designs. Our goal was to develop a re-usable packaging concept as an extension of the towel itself. This optimises production efficiency, reduces waste and helps customers extend the life of the product.
Future initiatives under study include switching to recycled polyester to make the lining for our popular fleece blankets, and how best to incorporate recycled cotton yarn, Organic or BCI cotton into our collections.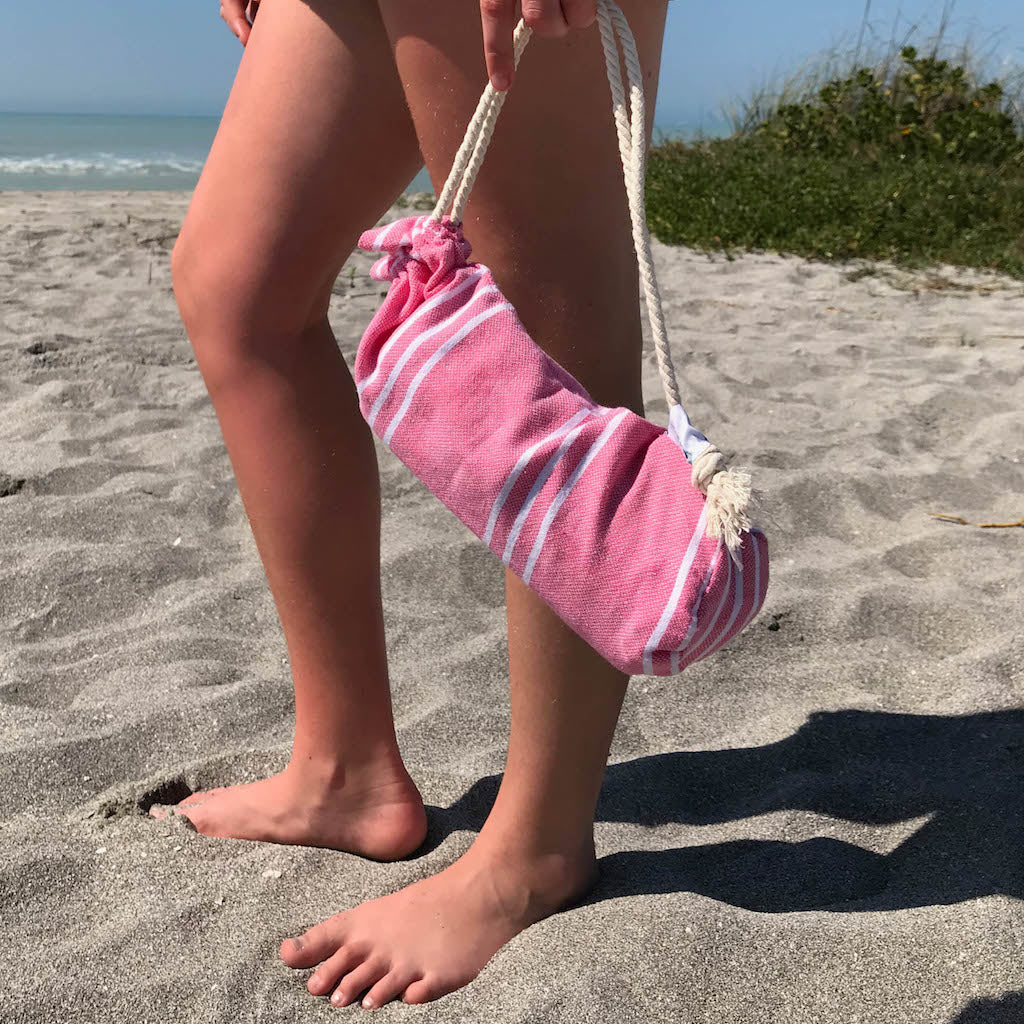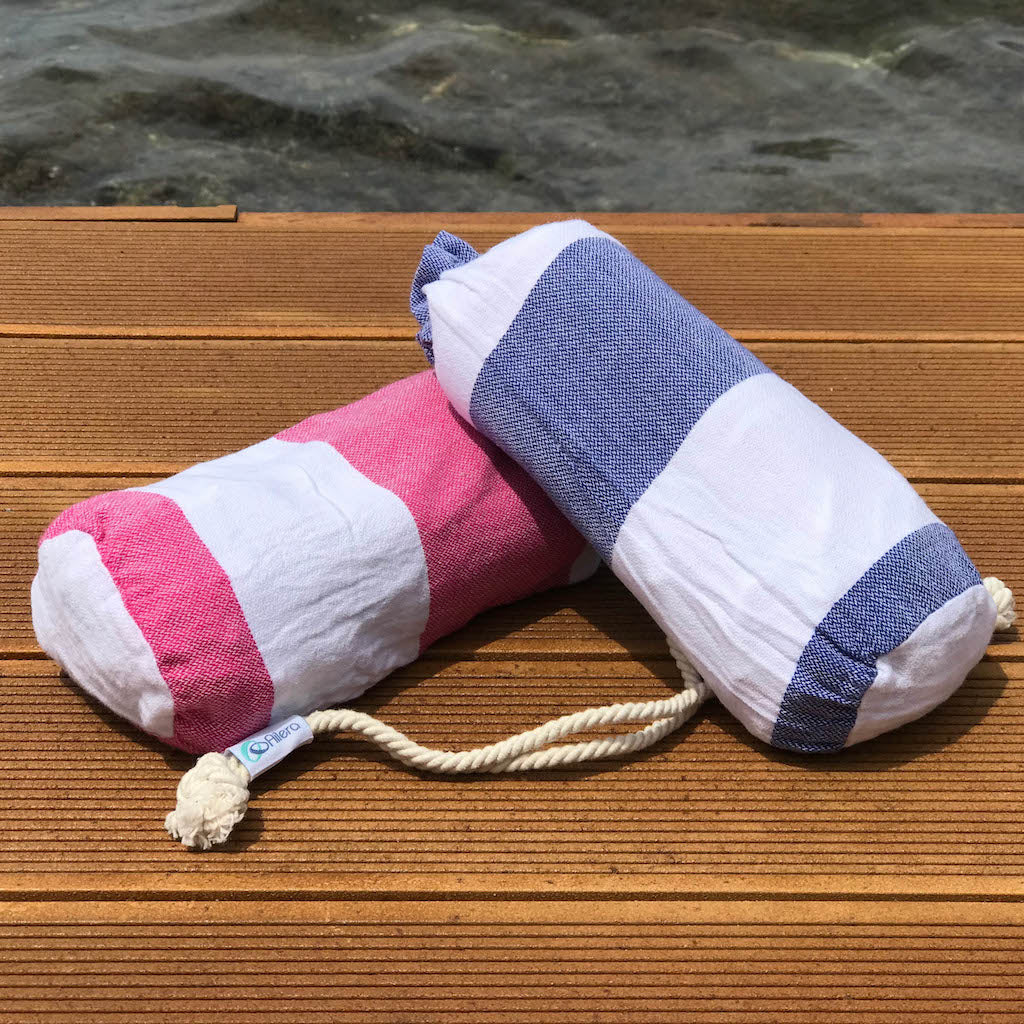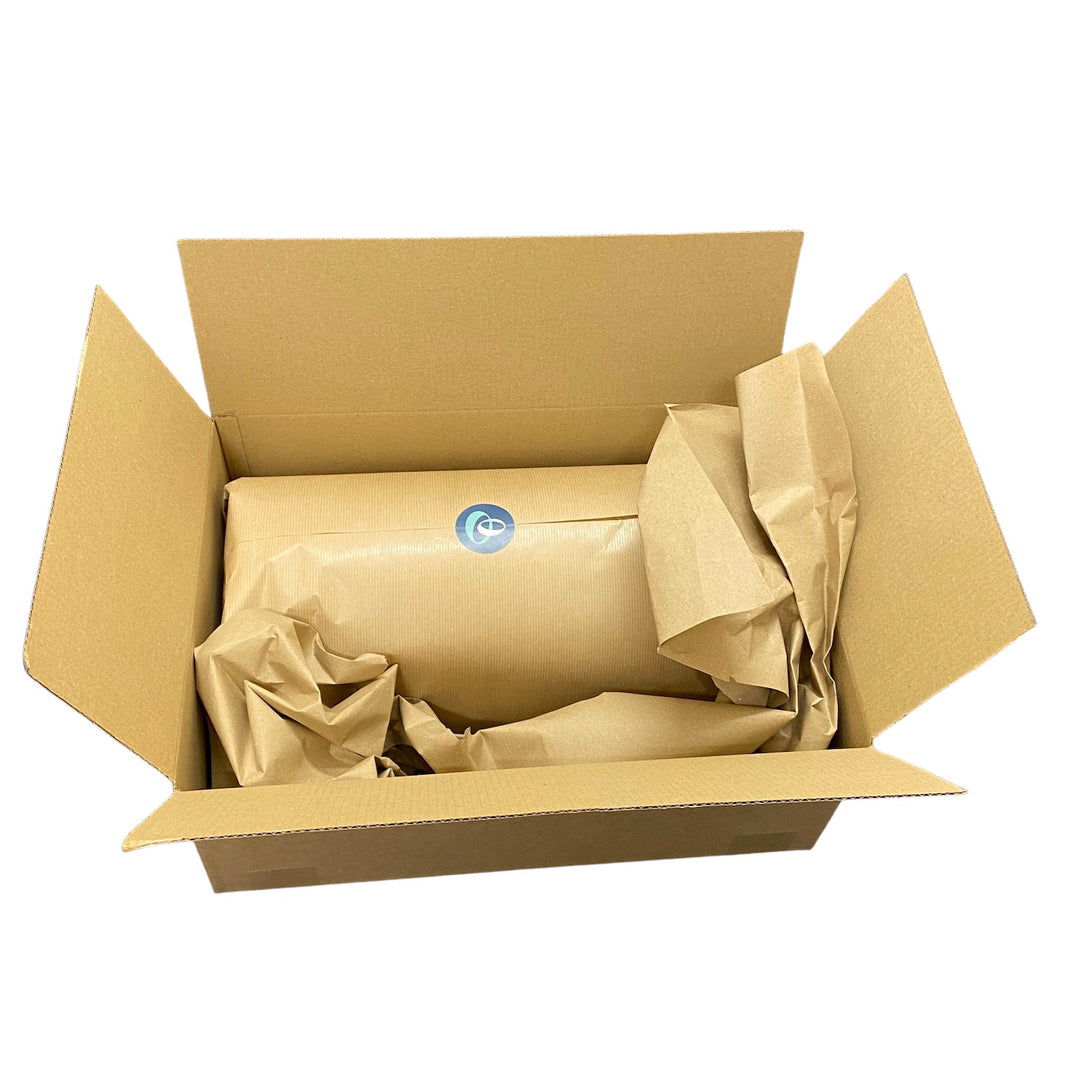 ECO-Packaging
Ailera uses fully recyclable paper / cardboard packaging for all products sent out to end consumers. We are proudly plastic-free for all deliveries, and ship using a combination of acid-free tissue paper, recycled filler paper, paper packing tape and cardboard mail boxes which contain between 60% and 90% recycled materials.
 We are in ongoing dialogue with all our stakeholders concerning polybag usage, specifically the balance between the need to protect products in transit / storage versus the aim of reducing the use of plastic-based packaging.